We want to improve all aspects of film for Okanagan residents.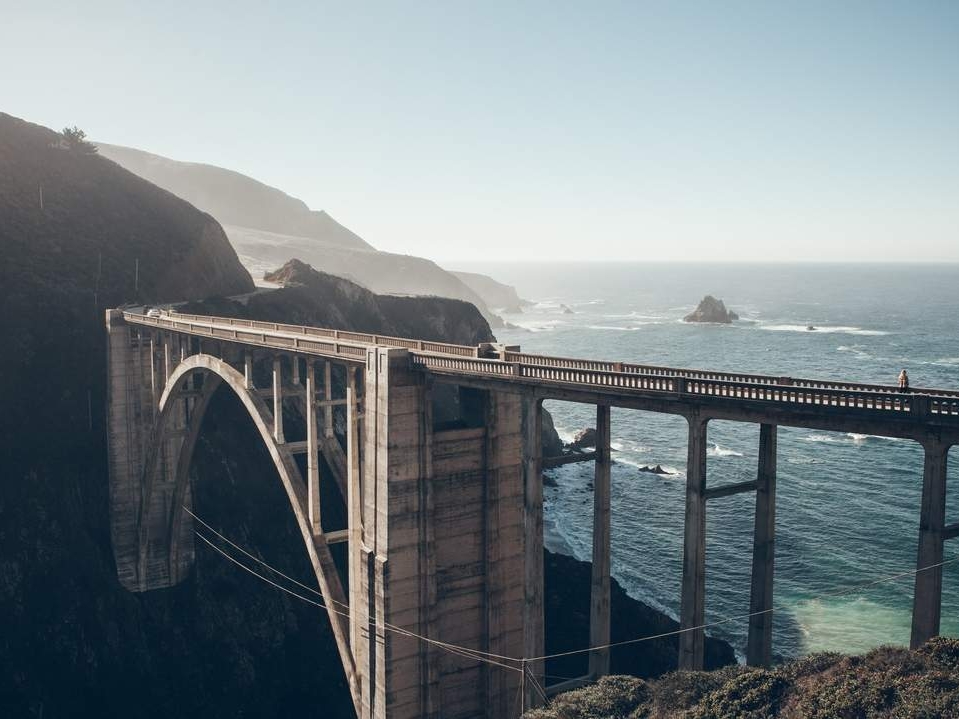 We are in one of Canada's most beautiful areas, the Okanagan Valley. The home of a thriving film community and more.
Ready to help your film community? We need committee leaders, influencers and teachers to help filmmakers tell their stories.